Life at Abley
Our people come first in everything we do.
Culture
The calibre of our team reflects the positive culture we create and the career opportunities we provide. Our people present at industry conferences, achieve recognition for their work and are supported in their professional development.
Flexible working and a variety of social activities encourage health and wellbeing. We support individual development with graduate programmes, ongoing training, coaching and professional memberships.
And we have fun. From fitness sessions, sports teams, monthly lunches, social functions and our annual weekend away, our social club organises a variety of events throughout the year to bring us together.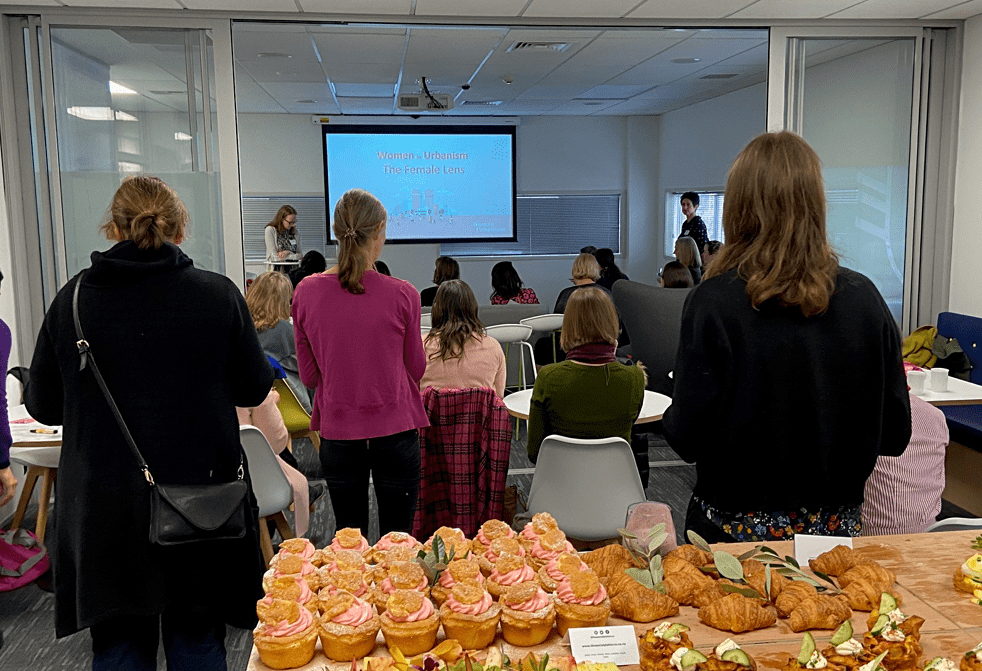 Learning + Development
We offer external training and learning opportunities, through conference attendance, structured courses, webinars and seminars.
We have regular internal technical training sessions and a structured graduate programme for all new graduates.
Your manager will meet with you each month to discuss how you are progressing and provide any coaching and support you need.
You will be given the opportunity to complete a personal development plan, which will help you to identify your future career objectives and what professional development you need to meet those objectives.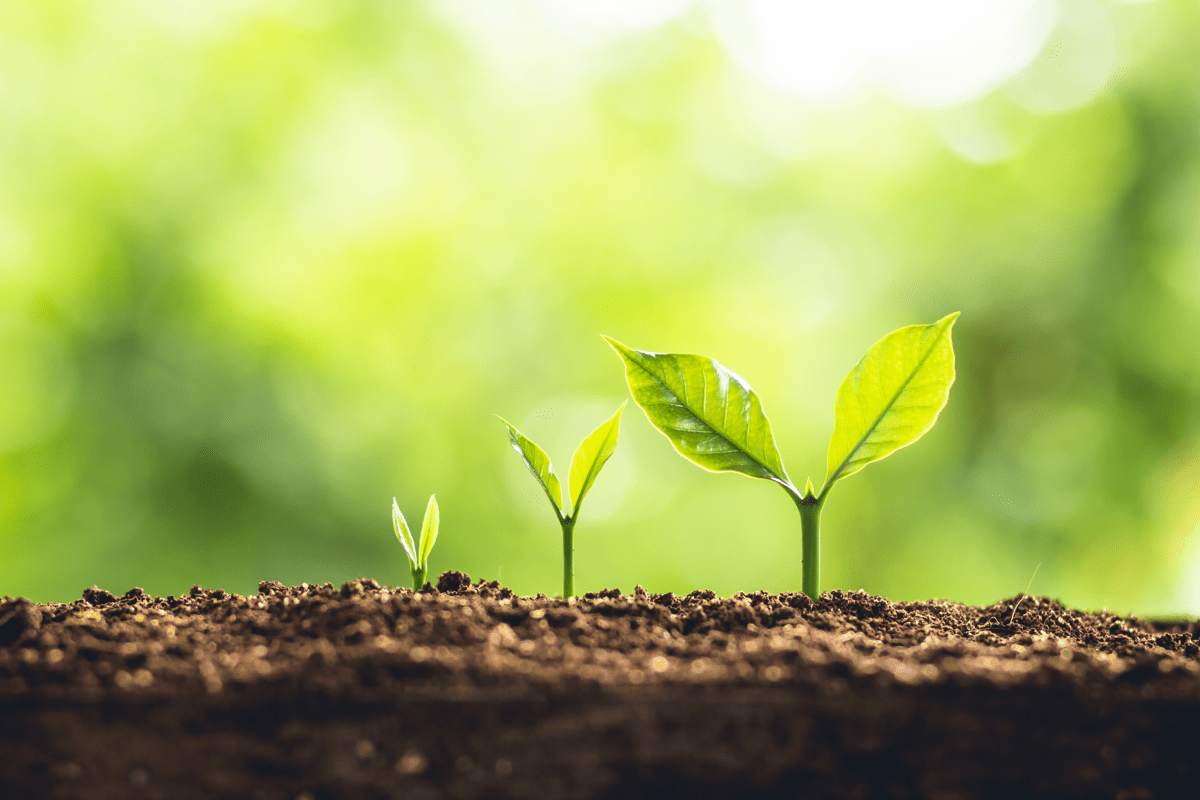 Sustainability
Our work makes us acutely aware of the need to invest in our environment for our community and future generations.
As a member of the Sustainable Business Network, we're working on measuring and reducing our environmental impact.
Abley has signed up to Toitū carbonreduce certification which requires us to measure and reduce our carbon footprint in line with international best practice. Our emissions reduction plan requires us to reduce our carbon footprint by 5% each year for the next five years.
Our location data specialists work with organisations to reduce their environmental impact, by tracking carbon emissions, reducing agricultural water pollution and supporting greater efficiency.

Professional Recognition
Abley is an accredited Engineering New Zealand (ENZ) Professional Development Partner (PDP). We work in partnership with ENZ to develop our engineering staff, strengthen our business and support the wider engineering profession. We also offer a professional development programme for our location and technology team members, including support for gaining Esri and FME certifications, and ultimately to gain accreditation as a Geographic Information Systems Professional (GISP-AP).